The Persian Gulf is home to many islands, mostly small. Iranian islands in the Persian Gulf has been among the most important and crucial factors determining Iran's relations with its southern Arab neighbors. Welcome to Iran's Sunshine Coast Islands, or Iran's Costa del Sol.
Qeshm, Between the Persian Gulf and the Indian Ocean lies the Strait of Hormuz, a narrow oceanic passageway through which much of the Persian Gulf's oil production passes; Qeshm Island UNESCO Global Geo park is an island of the Islamic Republic of Iran, which has the shape of a dolphin. The largest island in the Persian Gulf, about 22 km south of Bandar-e ʿAbbās.Qeshm Island is part of the Iranian government's Free Enterprise Zone. Qeshm Islands including 4 cities, 70 villages and approximately 150000 population is about 2000 square kilometers.Qeshm boasts numerous natural, historical, religious and trade attractions.
The unique nature and culture of the fascinating Island of Qeshm (in the Persian Gulf) with its strong influences from Iranian, Arabic as well as East-African traditions is the main theme in the production of an Album based on Qeshm's musical textures, traditions, culture and nature.In the another hand, the local community of the Island has long history in marine activities with cultural richness well known in Persian Gulf area. this issue has brought collaboration of local people during several years to protect the Island environment.
Tourist Attractions of Qeshm Island:
Hara Marine Forests.
Portuguese Castle
Star Valleys
Laft Historical Port
Chahkouh Valley
Statues Valley
Boat building yards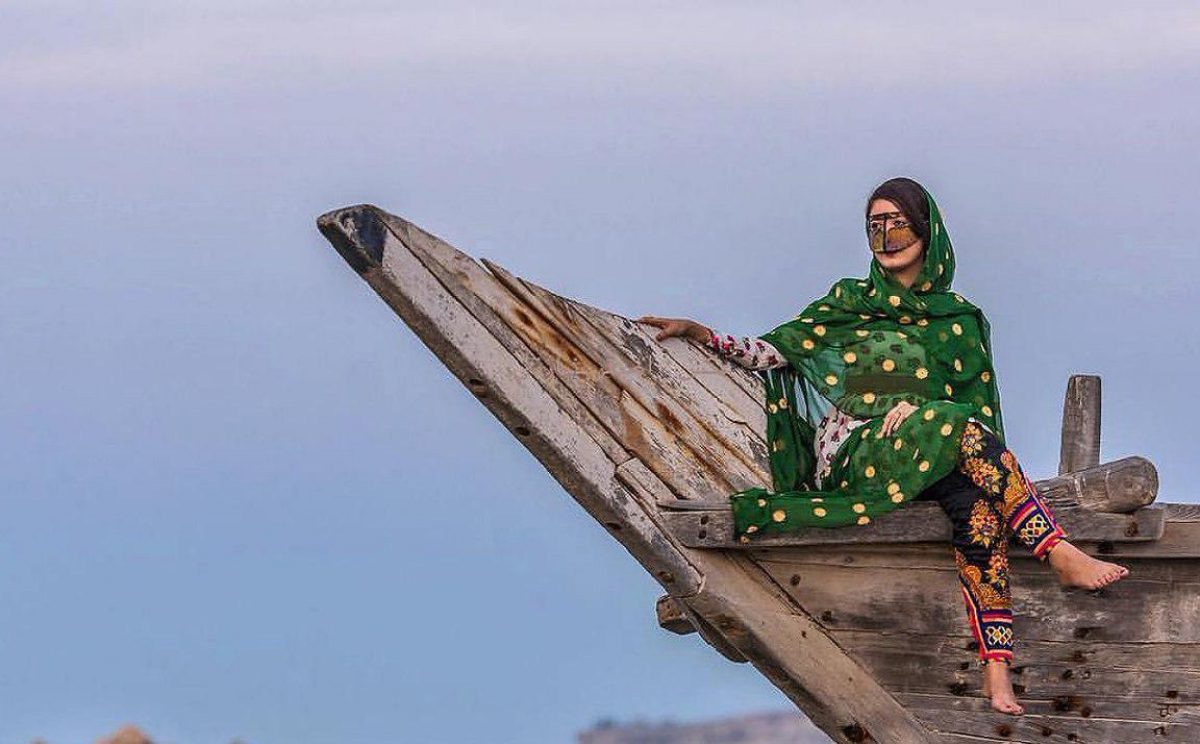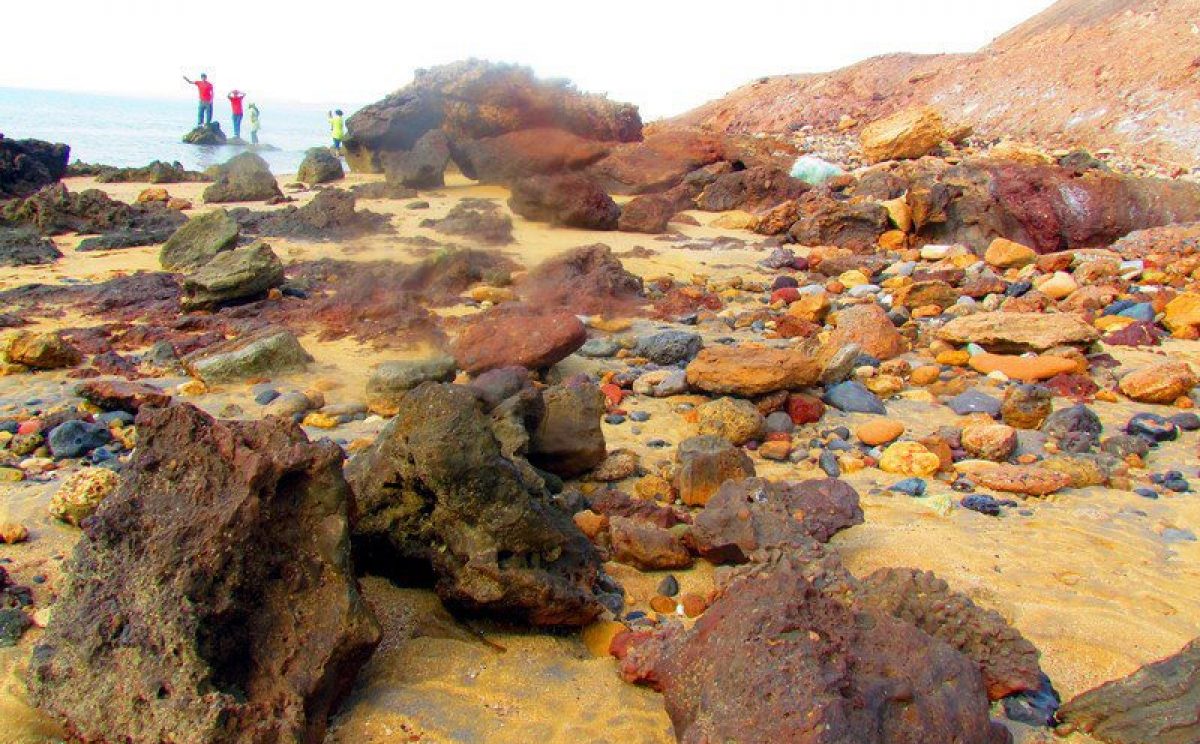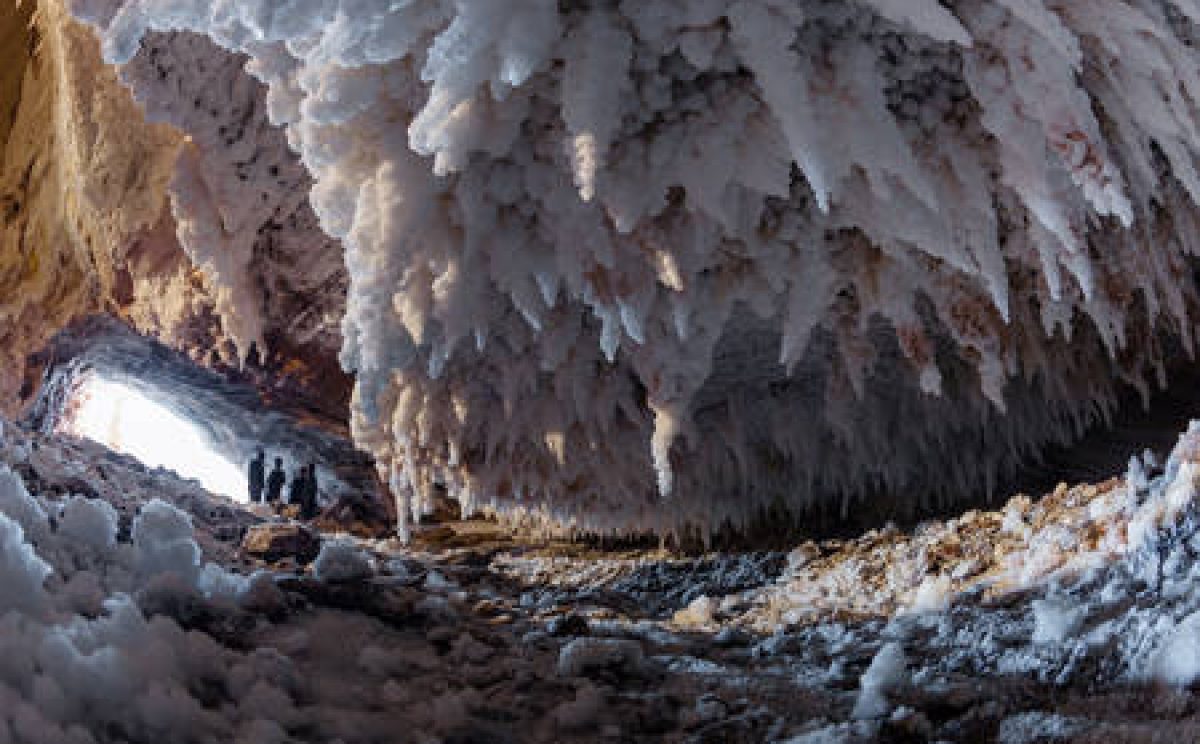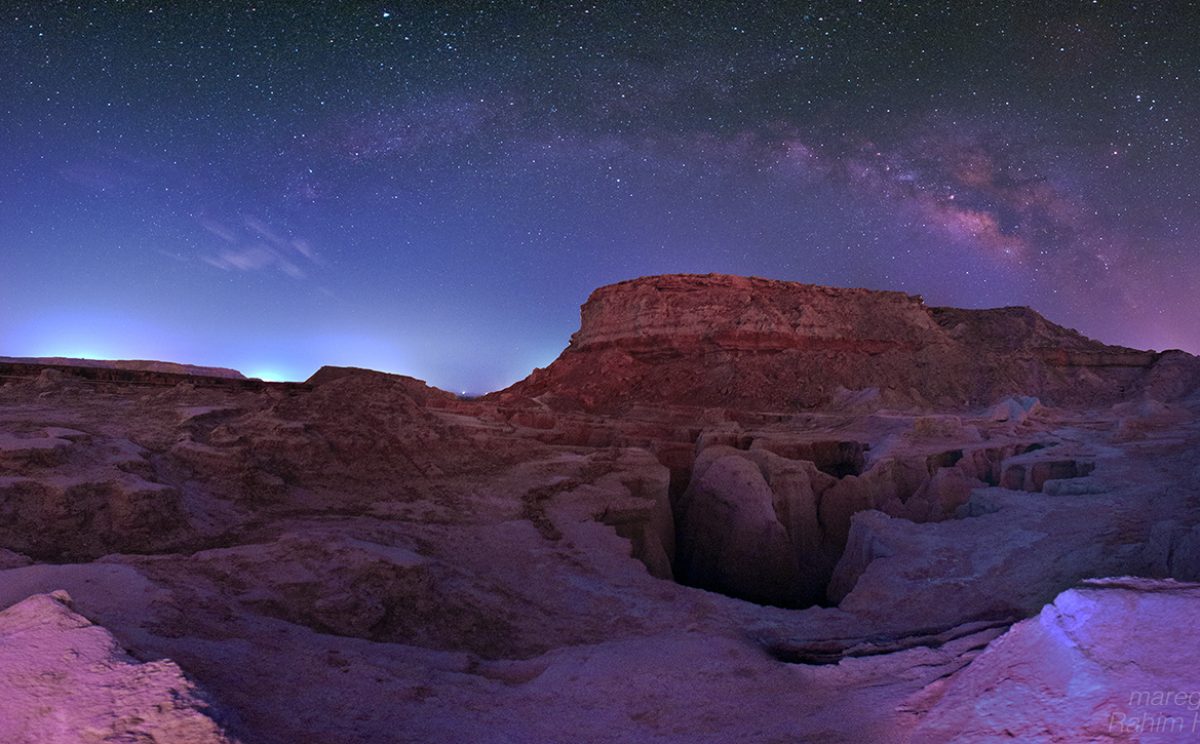 Locals believe that a star once fell on this area thereby creating the rocky shapes that make it seem as if from another planet. In fact, it is the result of years of erosion by heavy precipitation. That's the reason why cal this place Setaregan (stars) valley.
Update Required
To play the media you will need to either update your browser to a recent version or update your
Flash plugin
.
Kish is a 91.5-square-kilometre (35.3 sq mi) resort island in the Persian Gulf. It is part of the Hormozgān Province of Iran. Due to its free trade zone status it is touted as a consumer's paradise, with numerous malls, shopping centres, tourist attractions, and resort hotels.
Kish Island is a small land like a ship went aground warm and shallow waters of the Persian Gulf. Micro ecosystems of Kish Island are extensively dominated by phenomena caused by vast territorial waters whose daylong temperature changes throughout the year are very trivial. The island's surface is devoid of any special topographic element such as mountains and even high lands.
Tourist Attractions of Kish Island:
Coral beach of the island
Permanent Fair of Master Kiumarth Sayyad
Traditional cistern
Greek ship
Kish recreational great pier
Mosques
Green Tree Complex
Dolphin Park
Birds Garden
Kariz Underground City
Loggerheads
Aquarium
Artists Passway
Harireh Old City
Kish Safari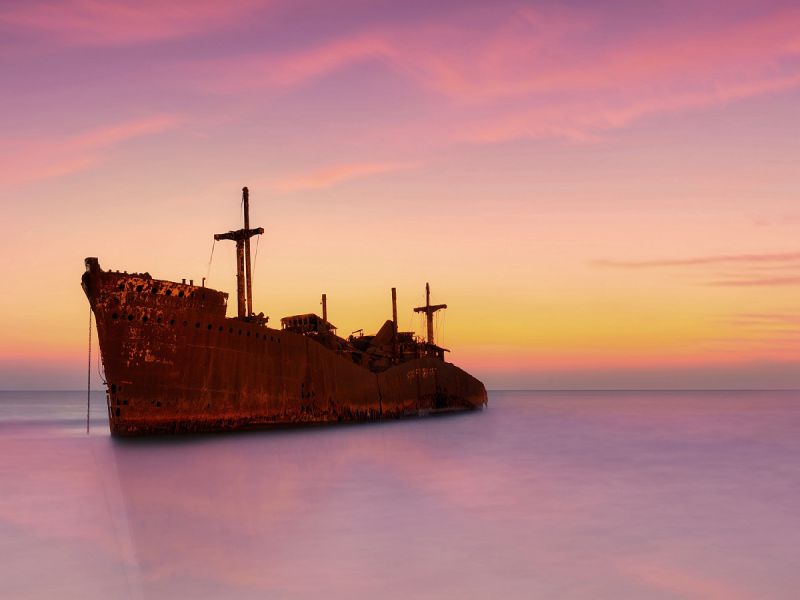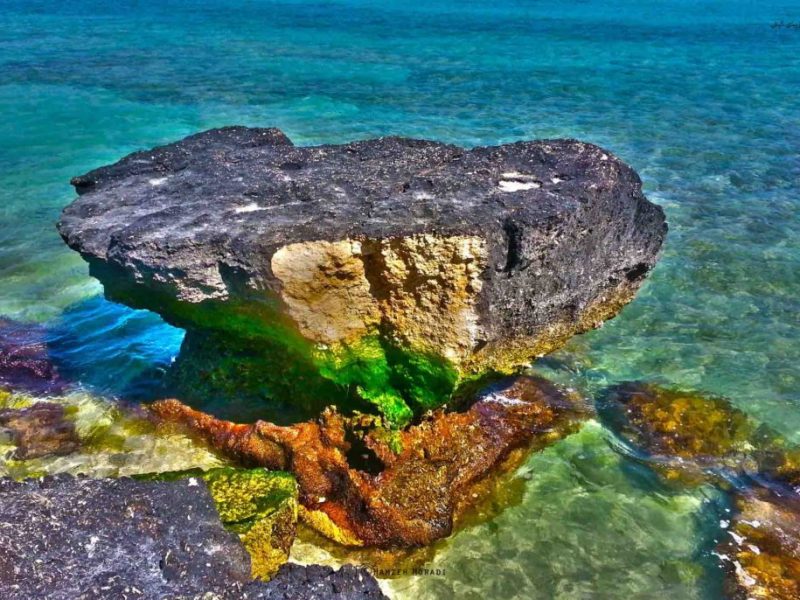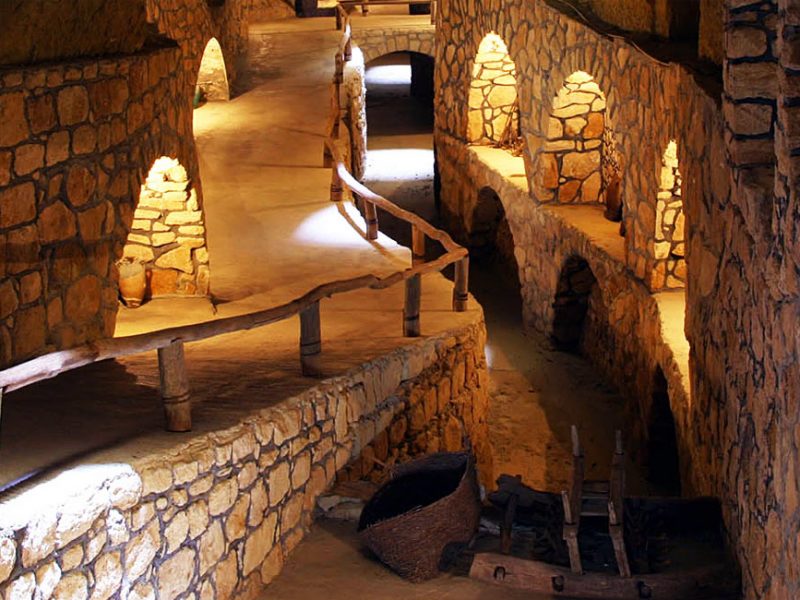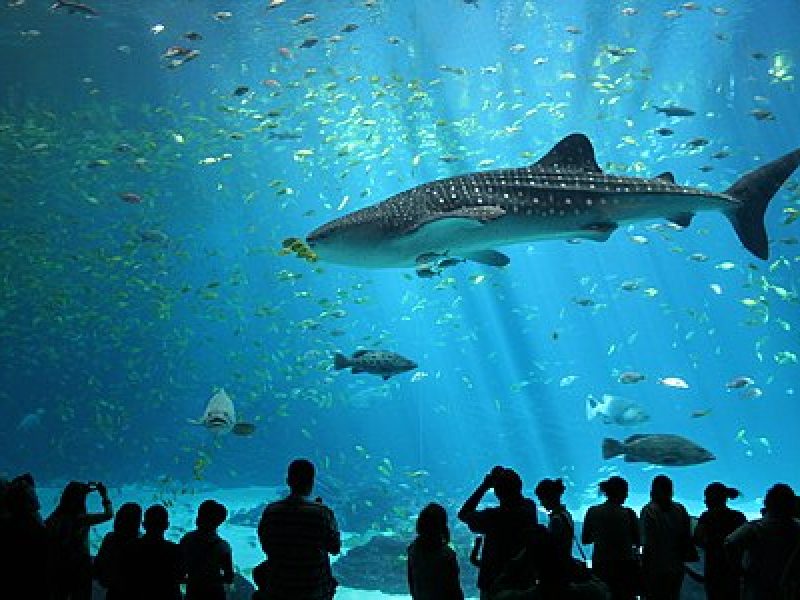 More than 1 million tourists travel to Kish Island each year, out which 150000 people are foreigners or immigrant Iranians who live overseas.
Update Required
To play the media you will need to either update your browser to a recent version or update your
Flash plugin
.